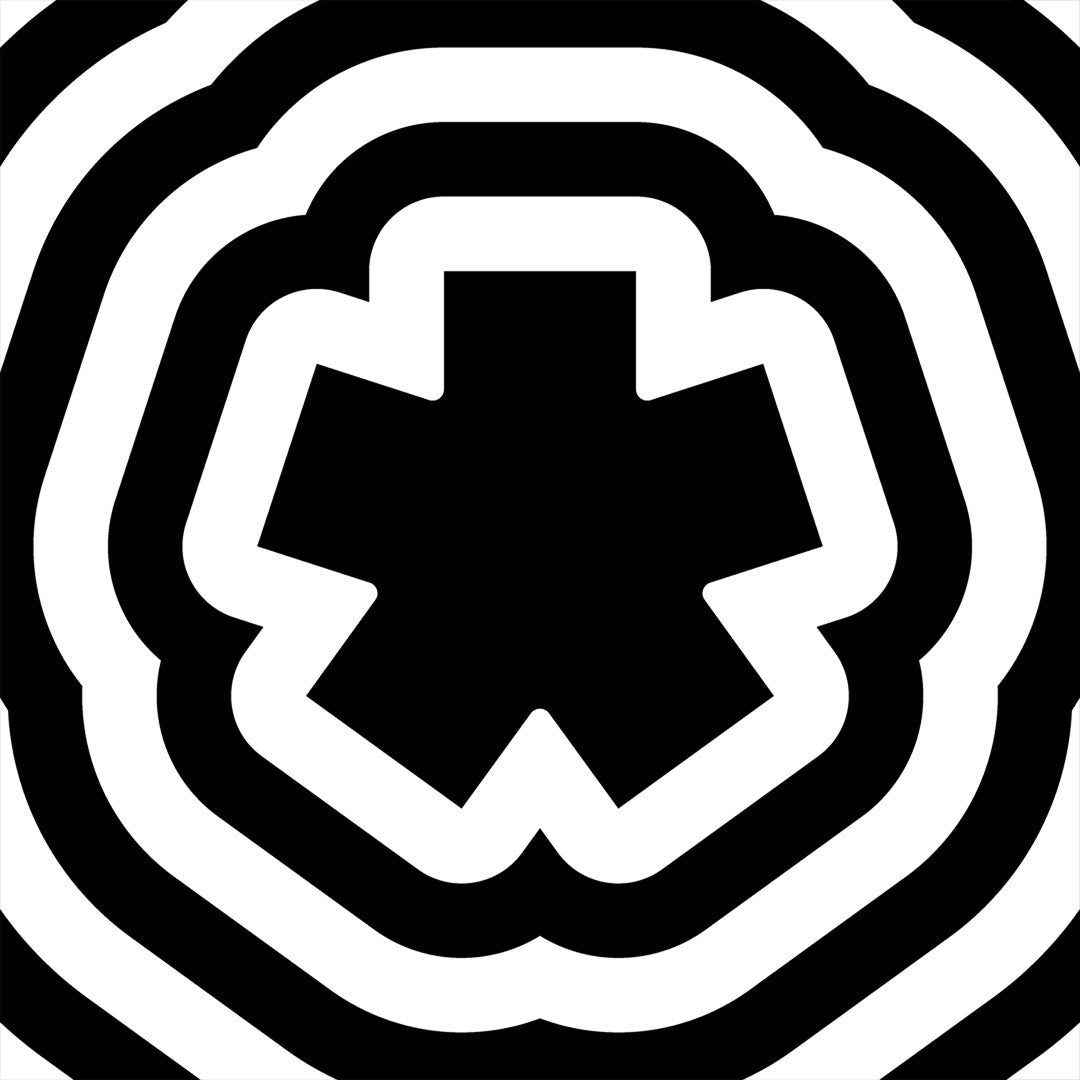 Hole Serum v23 Lab Sample
10/10 must try
Innovative product that is an absolute gamechanger. Less irritation, smoothing, and great self-care!
Level up your skincare routine
Because bootyhole skin is important too! Grateful to this hole serum for teaching me that!!
Like chapstick for your booty
Used the serum after my colonoscopy prep. Normally I would be feeling a little "chapped" for a few days afterwards, but using the serum sped up the healing process and it felt like new within 24 hours. Highly recommend you give this serum a try!
Postpartum necessity
Wonderful product for postpartum moms out there! After having a baby you need soothing products and this does the trick. Would highly recommend to gift to expecting moms.
gamechanger!!!!!
as a skincare girlie who swears by fur oil, this has completed my downstairs skincare regimen. I'm feeling moisturized and comforted in ways I didn't know I needed. i even feel less irritation on thong days.