A HOLE NEW KIND OF WELLNESS
The first brand dedicated to optimizing butt health, hygiene, and assthetics®.
Meet our first product, That Hole Serum
IT SOOTHES IRRITATIONS & IMPROVES TISSUE HEALTH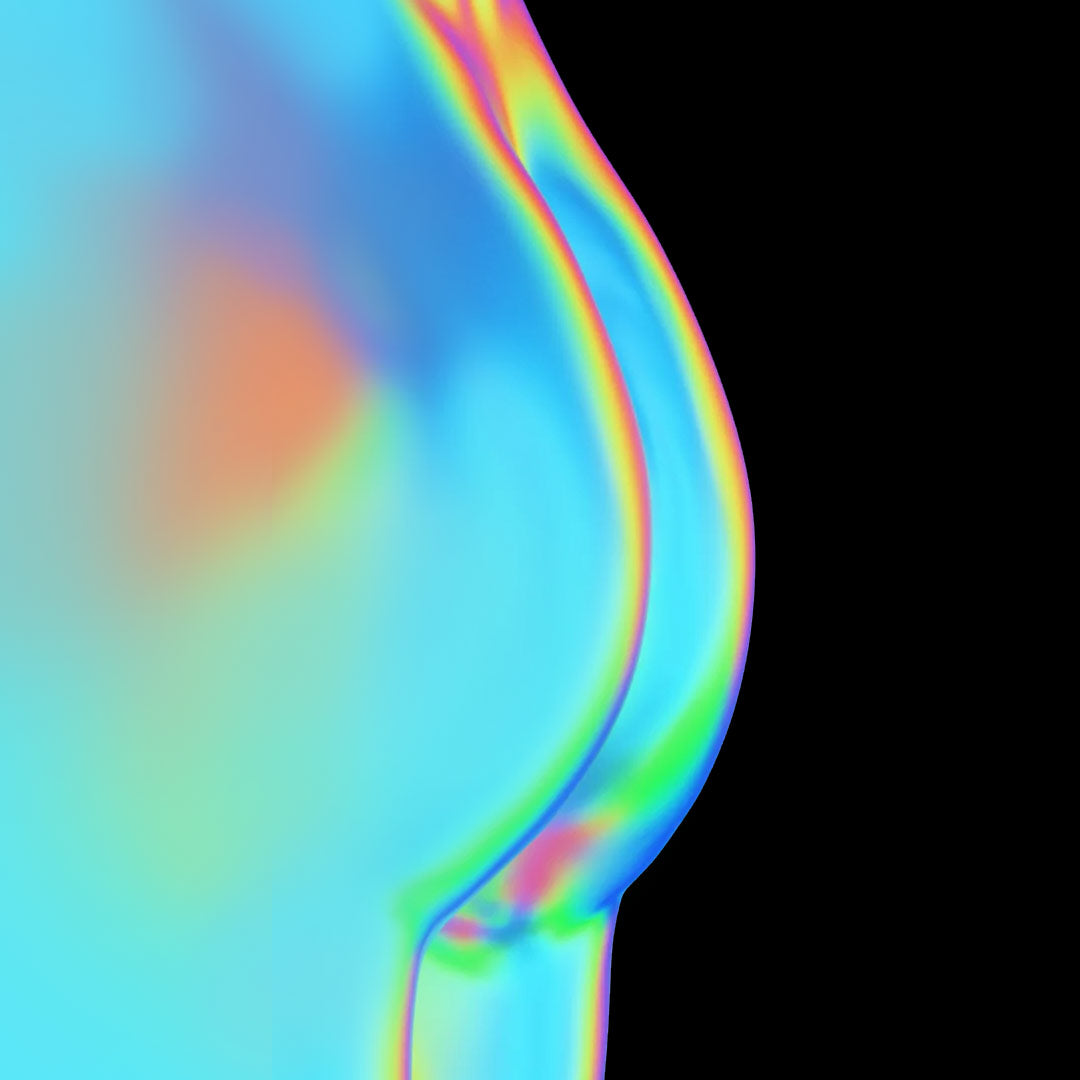 IMPROVED SKIN HEALTH MEANS LESS IRRITATION
Rectal skin is much thinner and more delicate than other areas of our body and gets weaker as we age.
Plus, the friction from wiping, irritants in soaps & wet wipes, constipation, straining, added pressure, and more can further damage the skin, and is probably the #1 cause for butthole irritations.

Our solution? A daily butthole serum for optimal skin health.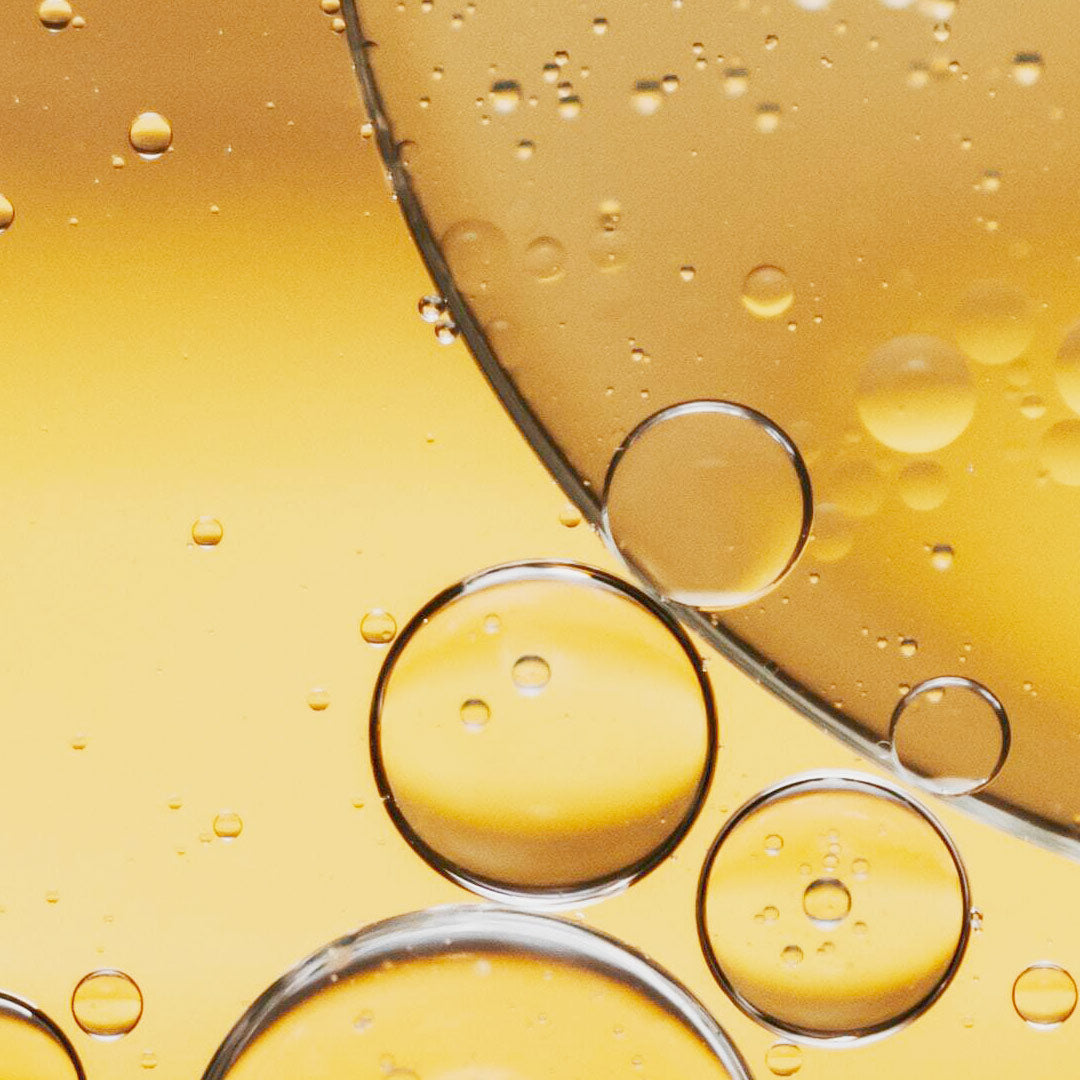 INGREDIENTS SCIENTIFICALLY SHOWN TO OPTIMIZE SKIN HEALTH
A potent blend of 8 healing plant extracts, 5 multi-layer hydrators, 4 skin essential minerals, 3 powerful peptides, and absolutly no perfumes, dyes, or B.S.
• Boosts Cellular Turnover
• Relives Inflammation
• Tightens Swollen Tissue
• Thickens Tissue Walls
• Boosts Moisture Retention
• Replenishes Natural Urea
• Supports Balanced Biome
• Improve Barrier Function
• Helps Microcirculation
• Enhances Skin Elasticity
Nourish tissue daily to help resiliancy against:
• Dry Itchy Skin
• Inflammation & Redness
• Burning & Pain
• Micro Tears & Bleeding
• Swollen Tissue
• Odor Causing Bacteria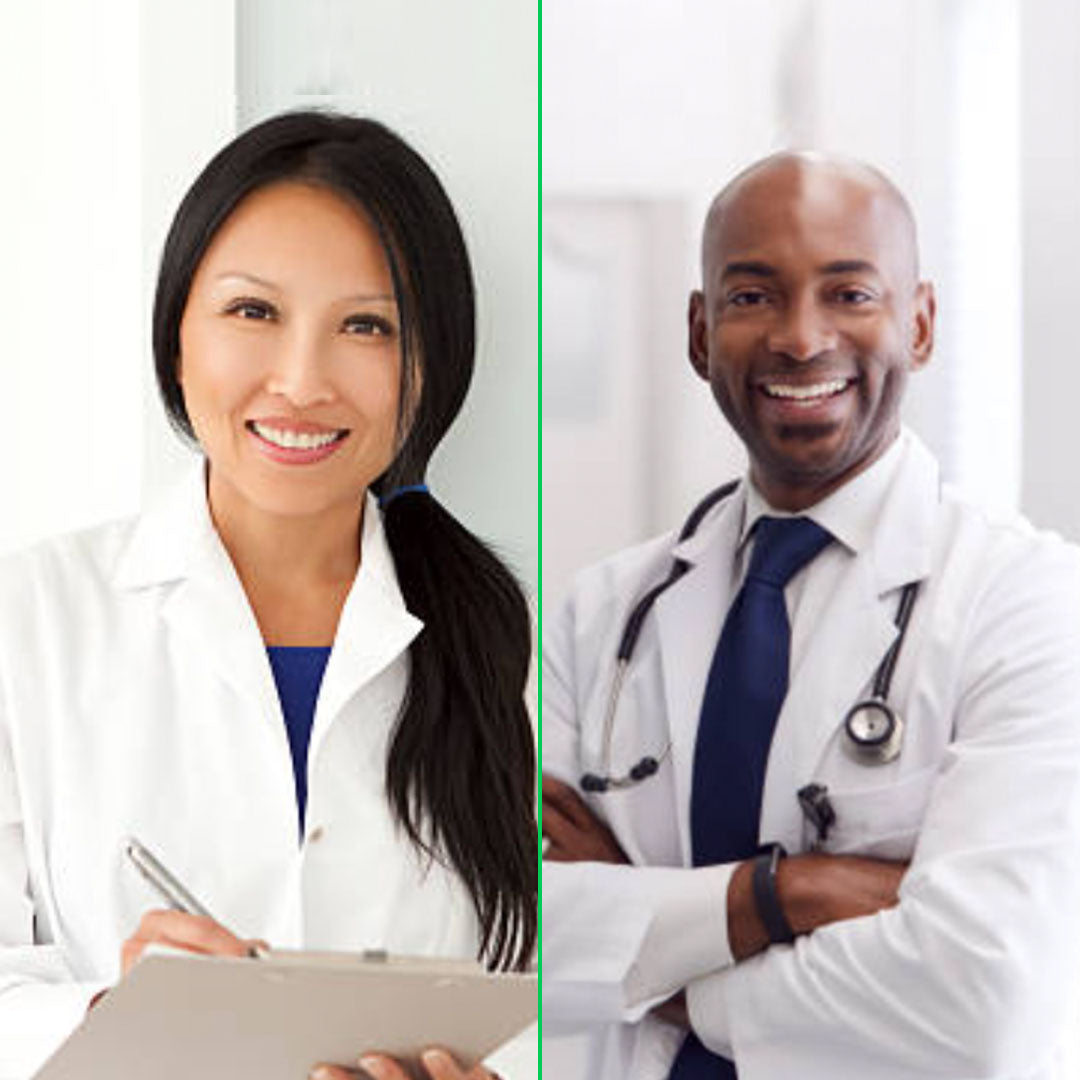 ASSET MEDICAL ADVISORY TEAM
LAUREN AOKI, BOARD CERTIFIED DERMATOLOGIST, AESTHETIC MEDICINE
"Rectal skin is just as improtant as skin anywhere else on our body, if not more important due to it's essential daily functions. That hole serum has key ingredients our buttholes need for improved tissue health and function."

WILLIAM GOODMAN, M.D., GASTROENTEROLOGIST
"That Hole Serum is phenominal for soothing irritations and strengthen rectal tissue."
Doctor Reccomended * Clean Ingredients * Optimal Butthole Health
Make your hole, whole.

The first daily serum for optimal butthole health.

• Clean Ingredients
• No Residue
• Odor Neutralizing

Improve butthole health

• Healing & Hydration
• Barrier & Biome
• Strength & Elasticity

Soothe butthole irritations

• Inflammation & Burning
• Dry Skin & Itching
• Hemorrhoids & Fissures
• Pain & Discomfort

PROVEN INGREDIENTS FOR HEALING AND HEALTH

• 8 Botanical Extracts
• 5 Multi-layer Hydrators
• 4 Essential Minerals
• 3 Powerful Peptides
• Absolutly No B.S.

SAFE FOR SENSATIVE SKIN

• All Skin Types
• Pregnant Women
• Nursing Mothers


HIGHEST STANDARDS

• FDA Registered Lab
• Kosher Certified Lab
• Certificate of Analysis for each ingredient

DOCTOR APPROVED FORMULA

• Lauren Aoki, Board Certified Dermatologist, Aesthetic Medicine

• William Goodman, M.D., Gastroenterologist
YOUR ASS IS IN GOOD HANDS
"My new favorite skincare, I can't stop singing its praises!"

"This Serum kinda. changed my life. A truly original product. And love the Asset team, great customer service, 10/10!"

"Been using it for 3 months now. I never thought I'd find a product that could make such a difference in my life. This serum has exceeded my expectations."

"This daily butt product is a must-have. No residue and my butt skin looks and feels so much better."

"Finally! This is the product I've been looking for. My ass consistantly feels better and I feel more confident."

"I use this almost everyday now and my bottom has never felt better... it's like I have a whole new hole!"

"I can wear a thong all day without irritation. It's a godsend. Sign my ass up!"
keep your ass informed
Receive special offers and first look at new products.